Enterprises in a certain industry are working very hard to become a leading company in the industry, so as to provide customers with better products and realize the improvement of enterprise value. As a cell phone blocker manufacturer, topsignaljammer has been engaged in the research and development, production, sales and service of jammer products for 13 years. With its excellent products and professional services, topsignaljammer has won market recognition and praise from market peers. The rapid development of the enterprise.
To engage in the production of products in the industry of security and confidentiality, the first thing to do is to have our own patented technology. Topsignaljammer has specialized in jammer technology and products for so many years. It is one of the earliest mobile phone jammer manufacturers engaged in this industry and has a variety of patented technologies. It has developed and produced more than 10 types of shielding products, and each category has many different types of subdivision products. No matter what needs of customers, you can find one in topsignaljammer's rich product line. A shield that suits your needs. Even if there is no finished product that the customer is very satisfied with, then topsignaljammer can provide it with a tailor-made shielding product solution, make a customized single product to meet the special requirements of customers, help customers solve problems, and achieve common growth.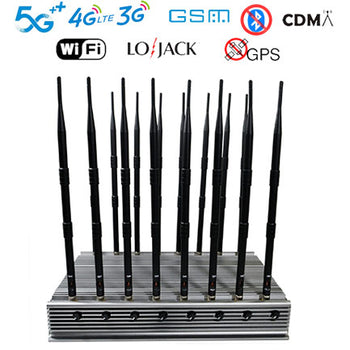 Shielder products are products with specific application functions and application sites. As an essential tool in the security and security industry, their product quality must be guaranteed, and they must be constantly upgraded and functionally strengthened to meet the needs of the continuous development of current communication technology. , so as to ensure that the shielding effect of the product continues to play effectively, ensuring safety and confidentiality. Excellent jammer manufacturers not only start from hardware to improve the quality and application effect of jammer hardware products through the improvement of technical level, but also constantly study new communication technologies and their development trends, and constantly update products, so that products are in the market. Maintain advanced technology in terms of performance. Professional and excellent mobile phone shielding manufacturers in service will continue to improve themselves, according to the actual changes in customer needs in the application industry, provide them with customized shielding solutions, and provide customers with systematic and complete security and confidentiality solutions Solution to solve customers' worries about secret theft and eavesdropping, and there is no hidden danger of security and confidentiality.