New 2 Band Cigarette Lighter GPS Jammer For Car
Regular price
$126.88 USD
Sale price
$75.36 USD
Unit price
per
Sale
Sold out
Please wait for a while after clicking "Complete order" to jump to the order confirmation page, wait for the credit card security payment pop-up window.
2-band GPS jammer, which can interfere with ordinary civilian global satellite signals L1 and L2 at one time. It is small and hidden. It can be powered by a cigarette lighter. It is often used in cars. The maximum interference radius is 10 meters (depending on the signal in a given area.) strength).
Interference frequency:
- GPS L1: 1500 - 1600 MHz
- GPS L2: 1220 - 1230 MHz
Total Power: 0.8 watts
Working temperature: - 30 ~ 60 ℃
Relative humidity: 5 ~ 95%
Storage temperature: - 50 ~ 60 ℃
Power source: car charger
Weight: 100g
Instructions for use:
1. Take out the GPS device and install the antenna.
2. Insert the corresponding cigarette lighter interface of the car.
3. After the device is powered on, the indicator light is on and it works normally.
4. Remove the GPS signal jammer directly after use.
Package includes: 2-band cigarette lighter GPS jammer*1.
Share
Same/next Day Fast Shipping, Delivered within 7-10 Days

Provide Tracking Number

Free Shipping
View full details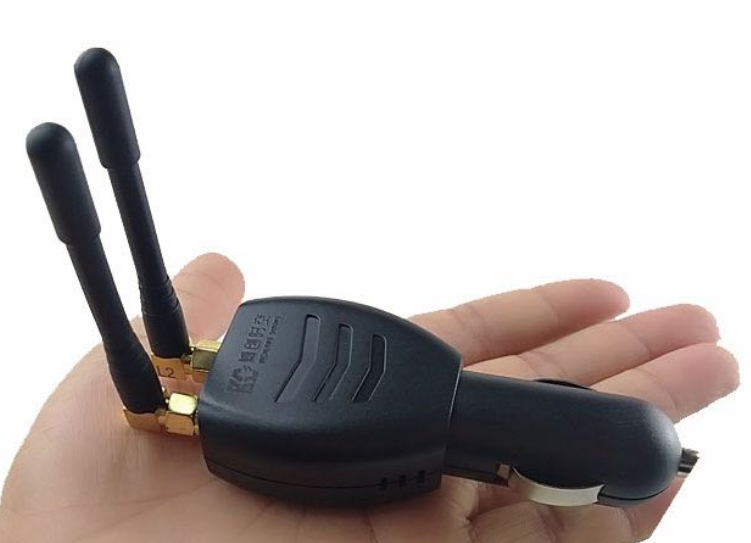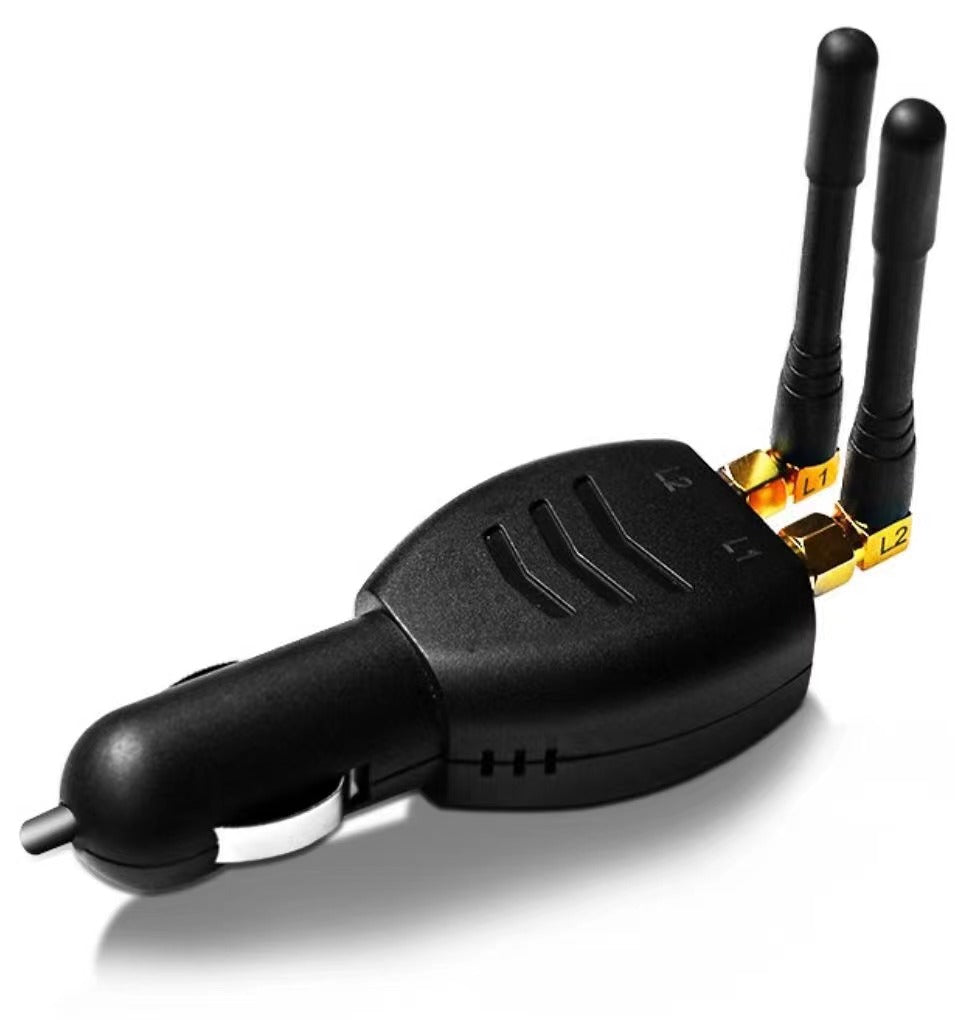 Good delivery.
I received it in the morning on the eighth day after placing my order.