Handheld Pocket Mini WIFI Jammer GSM CDMA 3G GPS Blocker
Regular price
$179.99 USD
Sale price
$99.69 USD
Unit price
per
Sale
Sold out
Please wait for a while after clicking "Complete order" to jump to the order confirmation page, wait for the credit card security payment pop-up window.

Our products all adopt the patch and high-density integrated circuit resistance, with advanced performance, stable work, ideal is to strengthen information security products, to protect your whereabouts secret and confidential information.
The pocket GPS jammer is small jamming device that are extremely portable and easy to use outdoors, jamming radius up to 10 meters. The main jamming signal types include GSM+3G,GPS and WIFI. As you can see, it's the size of a mobile phone, easy to hide, you can put it in your pocket, without being noticed by others. The shape is small, but the interference is powerful. With built-in battery and removable, in order to facilitate your use, we provide you with AC charger and car charger.
Product Features:
- The products all composed of patch and high-density integrated circuit, performance advanced
- Small size, easy to carry
- Easy to operate, with one electric two charge, the battery can be replaced by opening the slide
- It can work for about 2 hours with full charge, with car charger and direct charge
- The whole machine production process strictly follows the ISO900 quality system and passes CE certification
- Stable and reliable work is an ideal product to enhance information security
Jamming Frequencies:
- GSM : (930 - 960MHz)
- 3G : (2010 - 2145MHz)
- GPS : (1570 - 1580MHz)
- WIFI 2.4G : (2400 - 2500MHz)
Other Parameters:
Jamming radius : up 10 meters (It depends on the local signal strength)
Charging mode : AC power adapter / car charger
Power supply : AC 110 ~ 240V / DC 4.2V
Battery : 1200mA
Weight : 290g
Dimensions : 95 x 48 x 18mm
Packing List:
1 * Portable pocket jammer
1 * AC charger
1 * Car charger

Share
Same/next Day Fast Shipping, Delivered within 7-10 Days

Provide Tracking Number

Free Shipping
View full details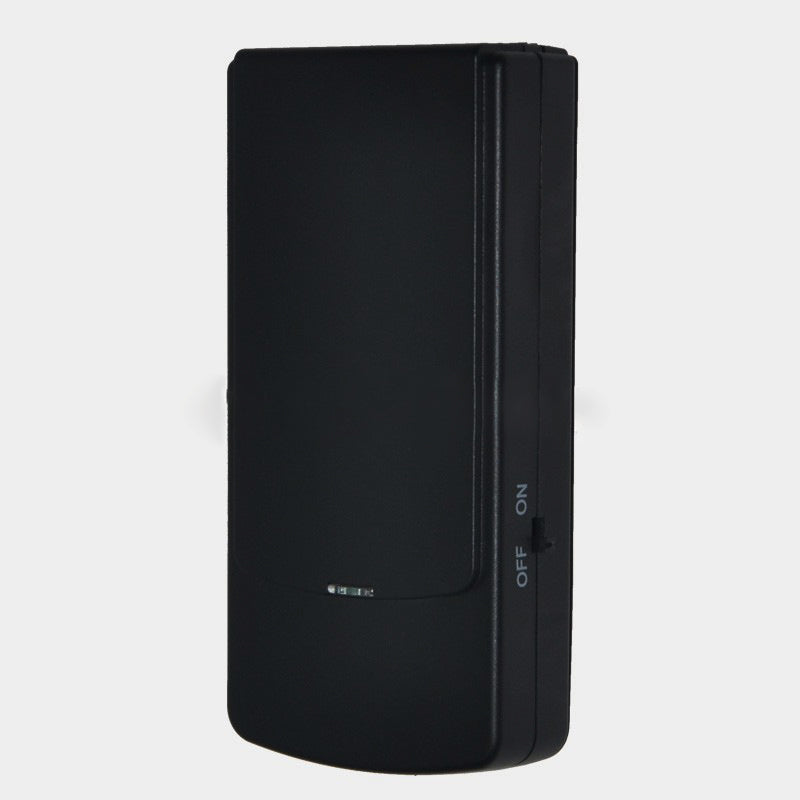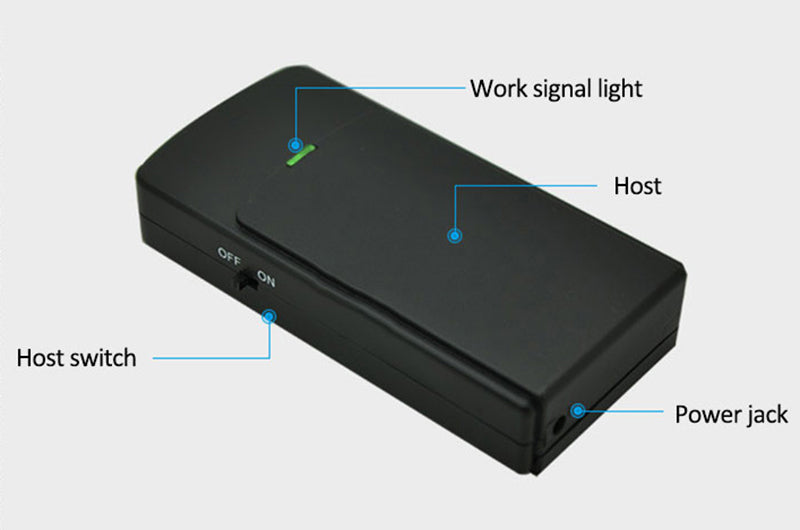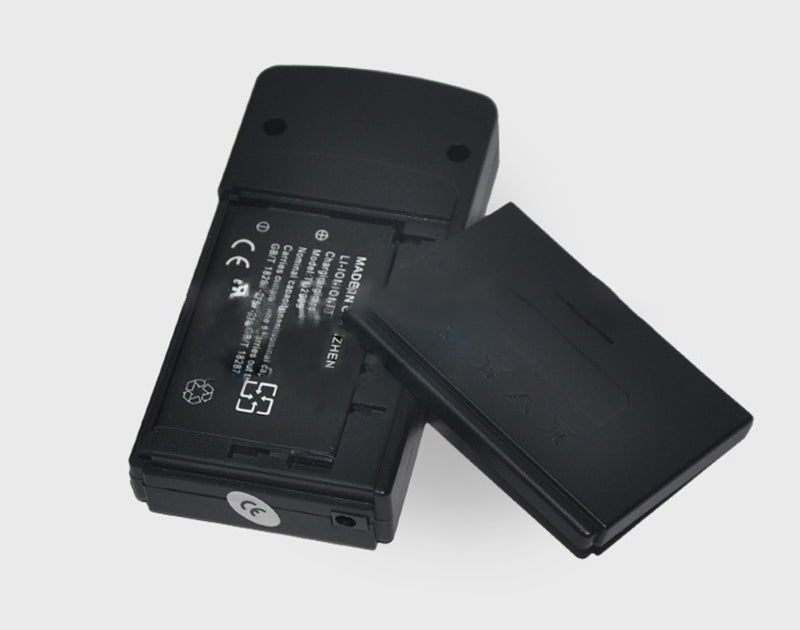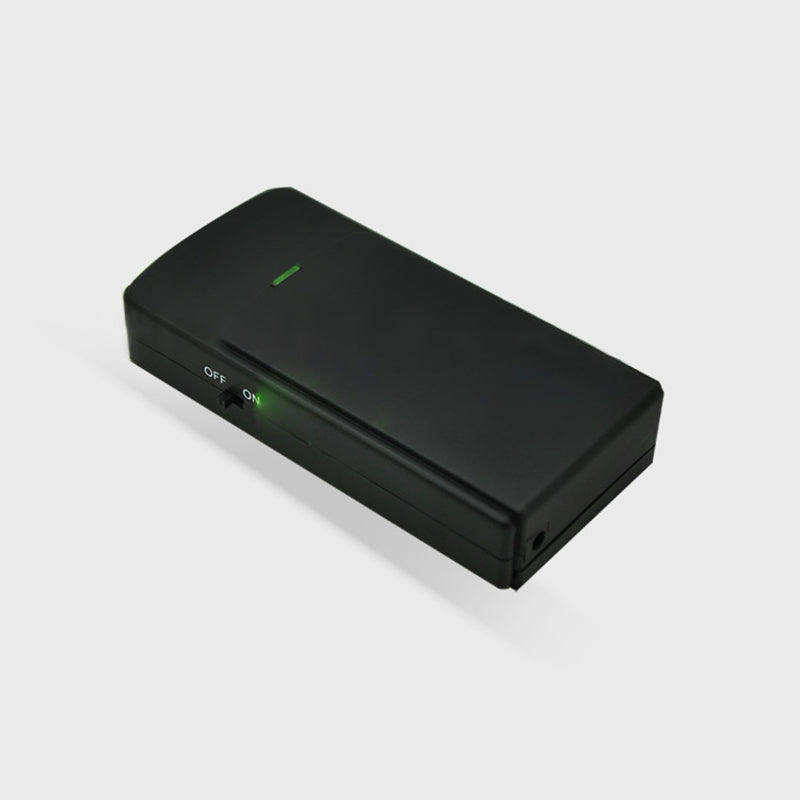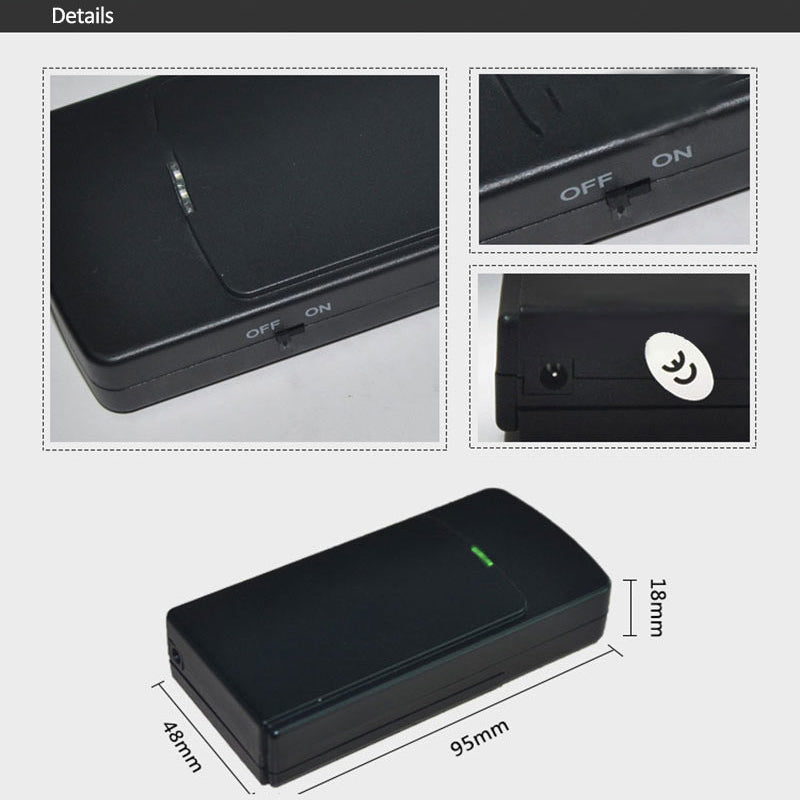 This product is amazing and works right out of the box !
This product is amazing and works right out of the box !! It came with a nice protective case and car charger. I highly recommend this product