Civil aircraft have higher requirements for safety factor. Once interference sources appear, they must be cleaned up immediately to avoid potential safety hazards.
UAVs are getting smaller and faster, and they cannot be detected by ordinary civilian aircraft radars. Accidents caused by UAVs have occurred frequently.
UAV countermeasures are very necessary to escort civilian aircraft. The combination of multiple countermeasures can more effectively defend and counter UAVs, and it is also a commonly used method for airport countermeasures against UAVs. Combining it according to the actual situation of the airport can be more efficient and accurate, and achieve a 360-degree defense effect without dead ends.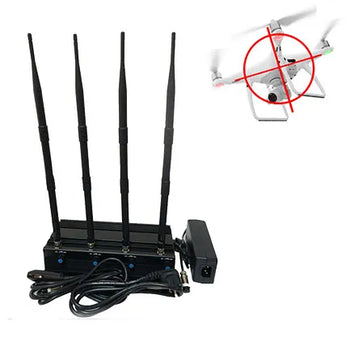 Shenzhen Topsignaljammer Electronics Co., Ltd. is a professional drone countermeasure provider, with rich customer experience and technical accumulation, providing perfect and best drone jammer countermeasures for airports, prisons, military bases, etc. . You are welcome to come to consult.