Tamil Nadu Medical University Dr MGR has today informed the Madras High Court that it has ordered examination centers to install cell phone blocker and metal detectors in view of cases where some students MBBS reportedly used cell phones to copy earlier this year.
The submission was made by the university lawyer Narmadha Sampath when a petition asking for a direction from the university to publish the result of a final year of an MBBS student came to the hearing. Vigilance teams have been appointed in all medical schools from April this year.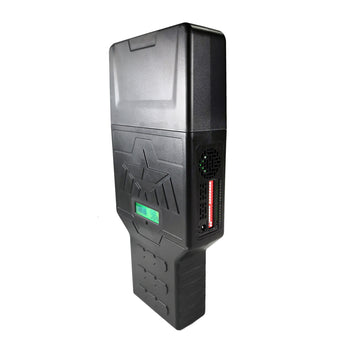 The petitioner, S Arif Mohammed, claimed that he was unaware of the reason why his result was withheld there by delaying his internship.
In a counter affidavit, the university said the petitioner was among ten students accused of engaging in copying via mobile phones and blue tooth paraphernalia during the MBBS Part II exam last February.