JERUSALEM, March 4 (Xinhua) -- Government-owned Israel Aerospace Industries (IAI) on Monday unveiled an advanced system for military ground platforms against GPS jamming.
The new "ADA-O" system, a further development in the line of "ADA" anti-jamming systems, provides a solution for communications, command and control and navigation systems, and can be installed on armored vehicles , artillery and communications media .
The system also provides a solution for a wide range of satellite navigation systems, has an advanced architecture and implements a variety of advanced digital signal processing methods.
The versatility of the ADA system allows it to be integrated into a variety of platforms, including combat aircraft and helicopters, unmanned aircraft, land platforms and armored vehicles, marine platforms and guidance ammunition.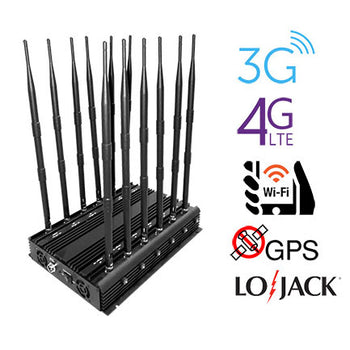 The IAI recently won a contract to supply an ADA system to an unknown Asian country, worth tens of millions of US dollars.
Previously, in early 2017, IAI won a tender from the Israeli Ministry of Defense for integration into one of the Air Force's main platforms.
System integration allows satellite navigation-based avionics systems to continue to operate, even in cases where jamming or interference attempts are made by activating GPS jammer or jamming other satellite navigation systems. satellite.