GUWAHATI: Proposed use of cell phone jammer to prevent cellphones from disrupting sanctity of exams in ensuing Class XII board exam in the state may face hurdles as funds constraint remains a major cause of concern for the All Higher Secondary Education Council (AHSEC) in its drive to strengthen technology support for exam centres.
The board had planned the use of jammers, especially in sensitive exam centers, after incidents of question papers leaking through cellphones during Class X and XII state board exams over the past two years have sounded the alarm.
"The final decision on the use of jammers in the ensuing Class XII state board exam will only be made at a future board meeting. Funds permitting, jammers will be installed in a few sensitive examination centers. But, given the fund constraint, the use of jammers is likely to be limited," an AHSEC source said. More than two lakh candidates participated in the Class XII State Board Examination this year in 826 examination centers, of which 21 examination centers, mostly located in remote and distant places, were classified as sensitive.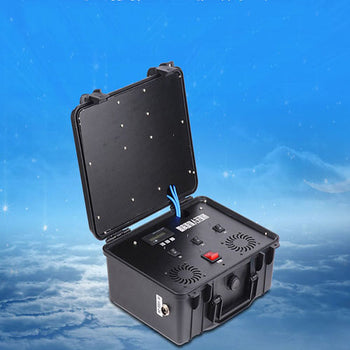 The class X state board exam this year was also marred by reports of question paper leaks. The Secondary Education Board, Assam (Seba) has drawn criticism from students and tutors after the English question paper went viral on WhatsApp after an exam start time in the morning shift. Similar incidents had rocked AHSEC earlier as Class XII board exam papers reportedly went viral on WhatsApp.
Board officials said all exam centers were inspected after the 2018 board exam and that reform measures would be initiated to prevent attempted malfeasance by resisting outside influences in test centers. 'review. Building high walls around exam centers has been a priority area for the council, an AHSEC official said.
Chief Minister Sarbananda Sonowal, at the recently concluded Council of Councils of School Education in India (COBSE) conference held in Guwahati, highlighted the use of technology to make the examination process free from any professional misconduct.
Aided by online surveillance for the first time, AHSEC launched the Porjyabekhyan mission to conduct the examination smoothly under strict vigilance since this year, but preventing the threat from cellphones has been the authorities' biggest challenge. .