When we're using a cell smartphone jammer, what are we able to do to decorate its effect? Remember this approach:
Step 1: Take a used can and easy it, pull out the pull ring
Step 2: Circumcising the lowest of the tank and disposing of the entire backside
Step three: Circumcising the pinnacle of the tank. Be careful no longer to cut all of it. Leave 1-2 cm of the can with out reducing it. The ultimate 1-2 cm have to be close to the mouth of the tank.
Step four: Draw a purple line vertically on the reverse facet and cut off the iron sheet along the center of the pink line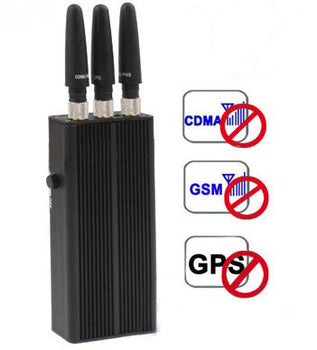 Step five: Slowly unfold out the cut iron sheet to make a fan shape
Step 6: Put the completed fan-shaped iron shell on the antenna of the Texin mobile smartphone signal jammer. If there are numerous antennas, we will make 2-3 identical iron shells and positioned them on.