Mobile phone users near central prisons in Nicosia go offline for the whole weekend
Residents near Nicosia's central prisons got answers about the lack of phone signals in their neighborhood over the weekend, with officials pointing to a cellphone jammer that was just too loud.
Last weekend, residents of Agios Andreas borough in downtown Nicosia were left without cellphone signal for three days, from Friday to Monday, prompting their community leader to ask for responses to central prisons.
Prison officials assured the Agios Andreas on Friday that the jamming technology, which is being installed at the penitentiary, was cut over the weekend.
But it later transpired that the cell phone jammer had been left on and forgotten for the whole weekend, resulting in some residents dropping calls while others had no access to networks .
According to reports, the central prisons are currently testing a new cell phone jamming system, with officials from the contracting company trying different settings to determine the appropriate strength.
A government statement on Monday said the problems were caused by the company only partially disabling the system for the weekend, when the system should have been fully disabled this weekend in all regions.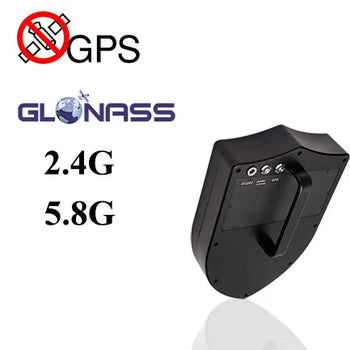 State authorities have said they won't give the go-ahead until the company finds the strength and reach it needs.
Officials said local residents could be notified of future tests through the media, adding that the system was being tested through the trial and error method.
Residents leave to receive the signal
Reports from Agios Andreas have indicated that some residents, who have completely abandoned their landlines, were forced over the weekend to get into their cars and drive away until they received a signal to make a call or send a message.
Cell phone jammers can be tuned to only disrupt a very specific area through a process called 'micro-jamming', while it can take several days for these tests to be completed.