Shield drone jammer 2.4G 5.8G
Regular price
$6,099.89 USD
Regular price
$7,543.88 USD
Sale price
$6,099.89 USD
Unit price
per
Sale
Sold out
Please wait for a while after clicking "Complete order" to jump to the order confirmation page, wait for the credit card security payment pop-up window.
This is the latest drone jammer. Professional grade military design is adopted. It's very light and easy to carry. It can jam remote control signals of low-flying drones, and it doesn't affect other signals. The effective jamming distance is up to 2000 meters. Effectively exorciate the drones or crash-landing,It can be said that this jammer is designed for drones. Those who are interested can try it.

Precautions:

1.The jammers are customized according to the frequency bands of different countries, please confirm that the purchase country and the actual use country are consistent. Otherwise it can not be used. Please read the jammer function before purchasing.

2.If the low power jammers(such as handheld jammers) to blocker signal device(such asWIFI router, Bluetooth audio equipment, etc.), the effect will be poor or even can not jammer.

3.It is forbidden to use while charging.

4.Do not use handheld jammers as desktop jammers.

5.Do not use jammers before connecting the antenna.

Product Features:
1.Easy to carry and operate

2.Aluminum shell, heat dissipation performance

3.The effective jamming distance is 300-2000 meters

4.Control switch independent design

Jamming frequencies:2.4G/5.8G/GPS/GLONASS

Jamming radius:Up to 2000 meters
Power supply:Power plug, built-in battery
Built-in battery:DC24V/3500mA
Built-in battery:DC24V/3500mA
Total output power:55W
Voltage:AC110-240V DC12V
Operating temperature:-40℃ to +70℃
Operating humidity:5% to 80%
Device size:277mm*80mm*51mm
Device weight:1500 g
Share
Same/next Day Fast Shipping, Delivered within 7-10 Days

Provide Tracking Number

Free Shipping
View full details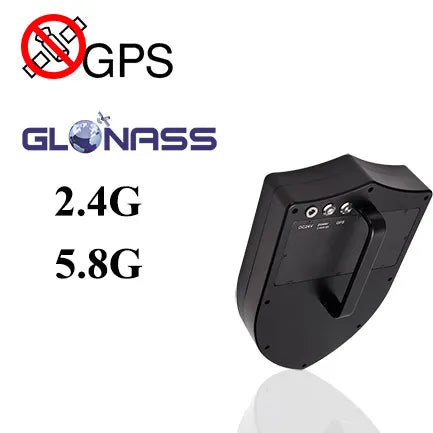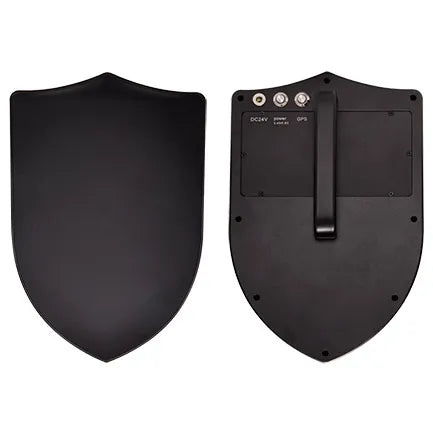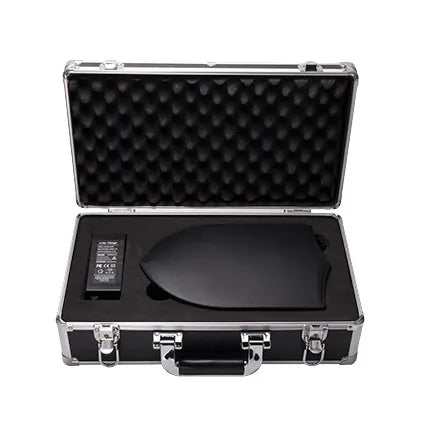 Effective interference distance.
Yes, I bought this drone jammer, and I tested it in my yard, it can jam a drone about 300 meters away, and control it to land.