G9 Pro GPS Blocker For Vehicles, Jamming With GPS/WIFI/Base Station/Beidou
Regular price
$256.87 USD
Sale price
$99.99 USD
Unit price
per
Sale
Sold out
There is currently a problem with our credit card payment channel, which is being dealt with urgently. If you want to pay with Paypal, please contact us.Our email is: topsignaljammer-service@outlook.com
G9 Pro locator jammer can interfere with various signal positioning in all aspects. It is the top killer of locators. It can block GPS, BDS, GSM, DCS. It is the best anti-tracking tool. It can be powered by USB, power bank and OBD. to achieve 7*24 hours of jamming.
Interference frequency:
L1-GSM-925-960MHz
L2-BDS-1150-1275MHz
L3-GPS-1550-1610MHz
L4-DCS-1800-1920MHz
Power supply mode: USB, OBD
Interference radius: 2-15 meters (depending on the signal strength in a given area)
Weight: 100g
Colour: Black
Size: 7.6*3.8*1.6cm
Package includes: G9 Pro Jammer*1
Share
Same/next Day Fast Shipping, Delivered within 7-10 Days

Provide Tracking Number

Free Shipping
View full details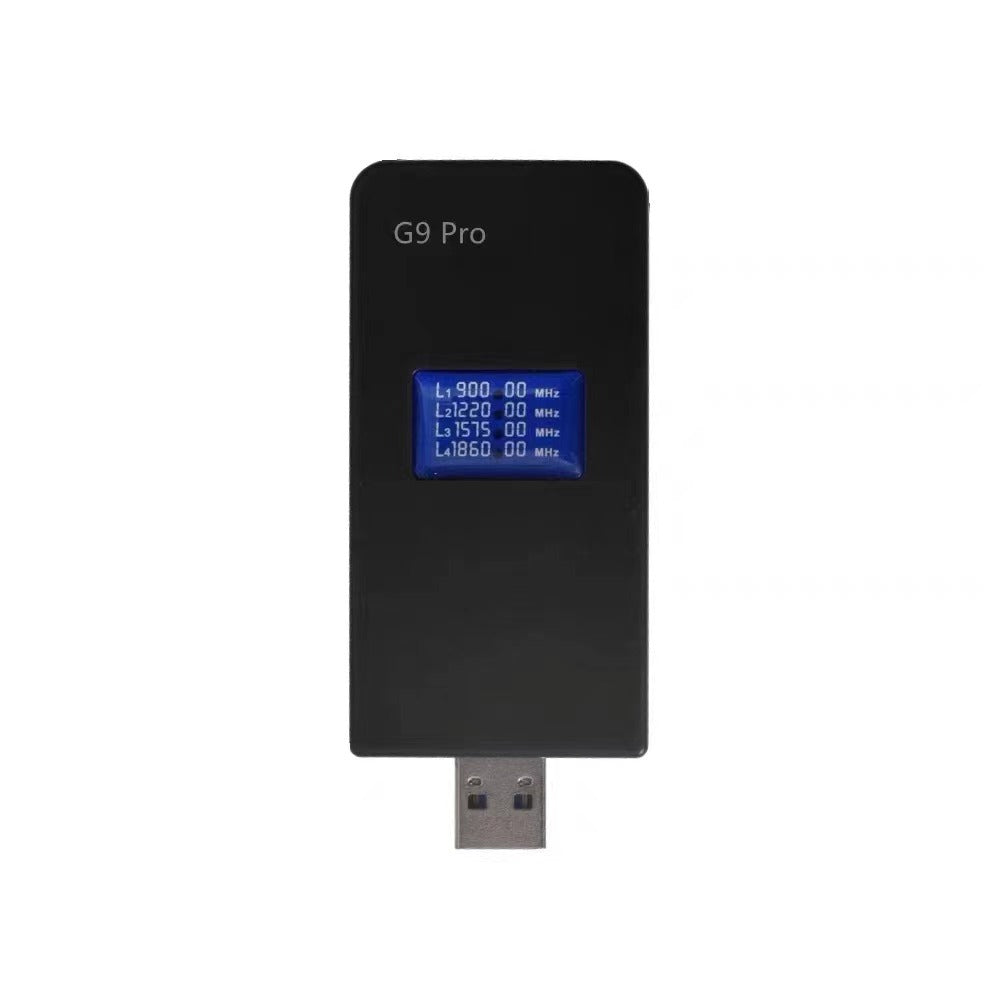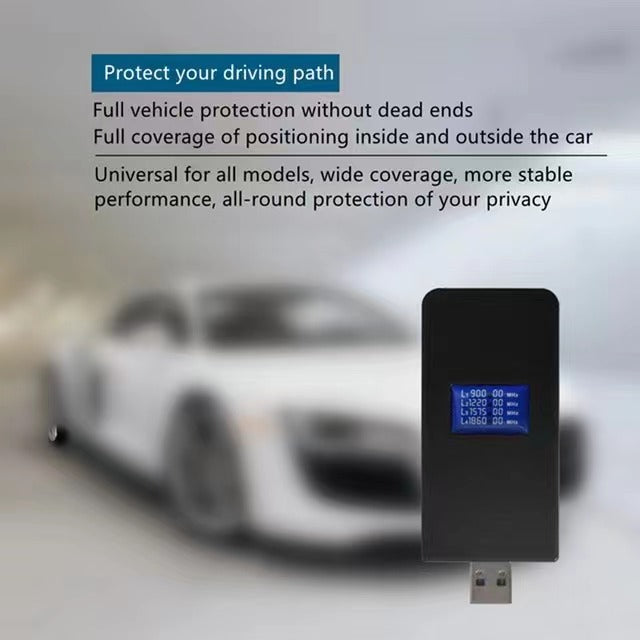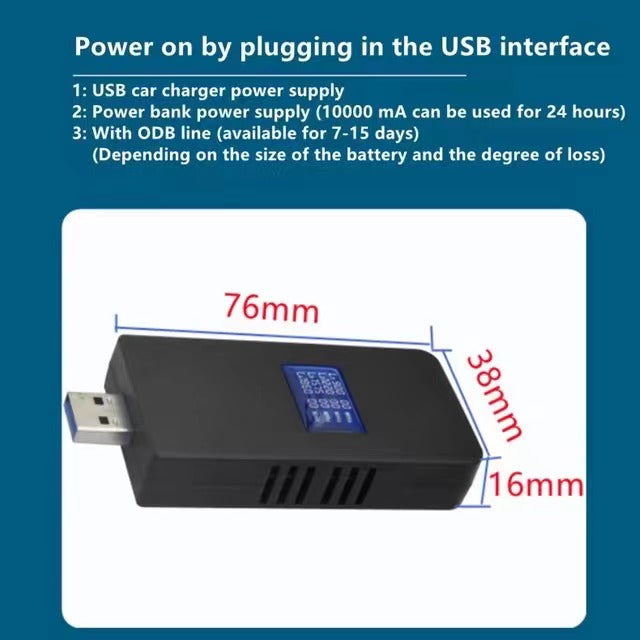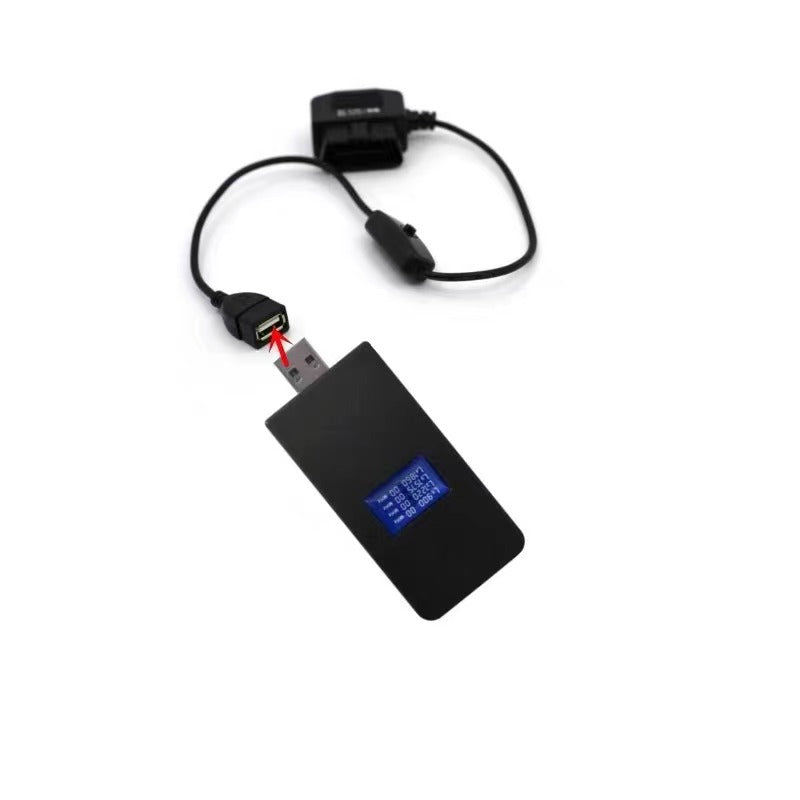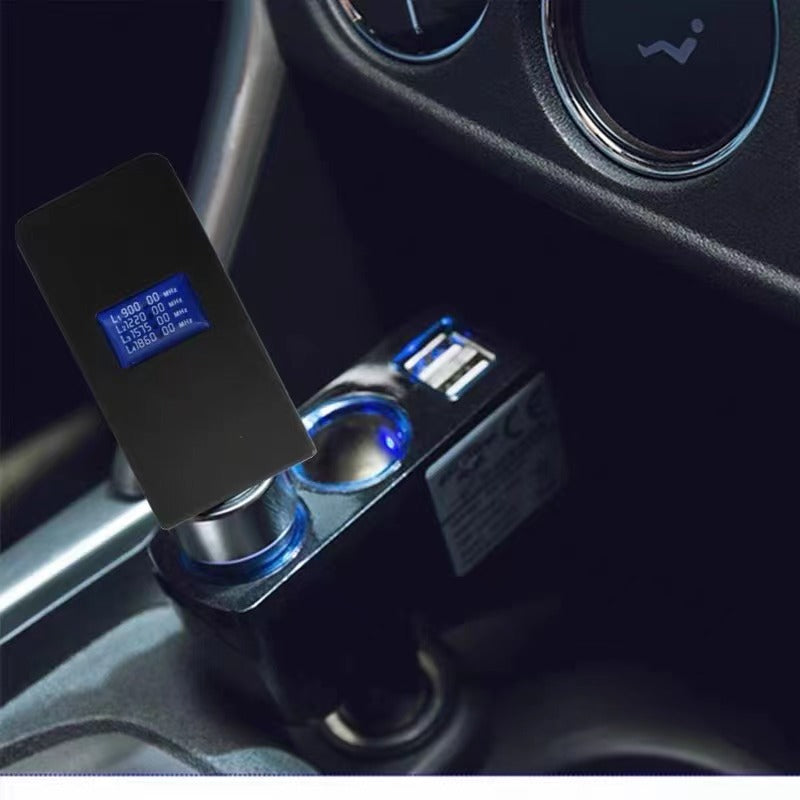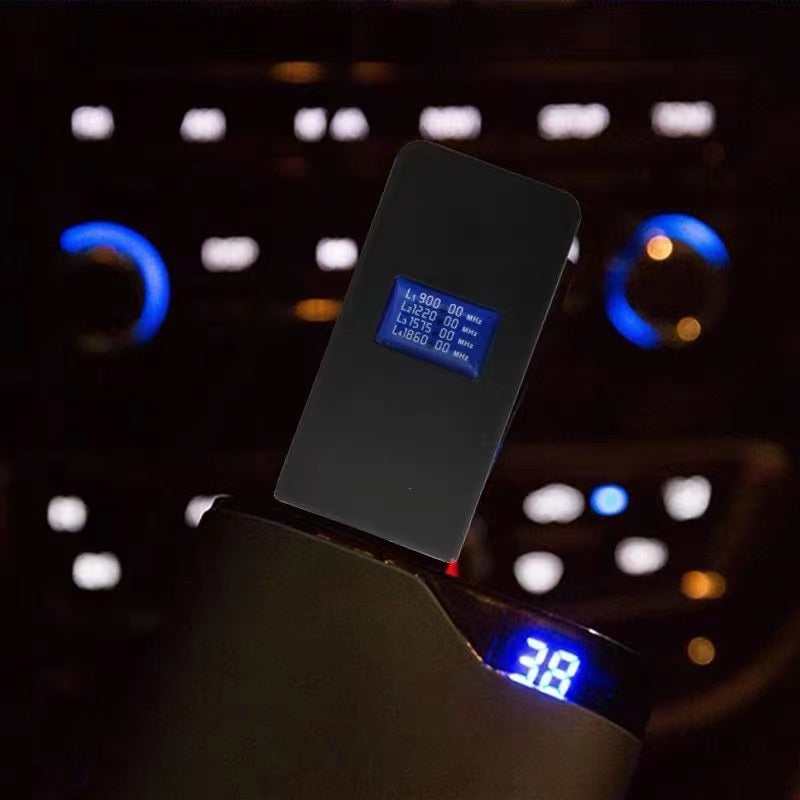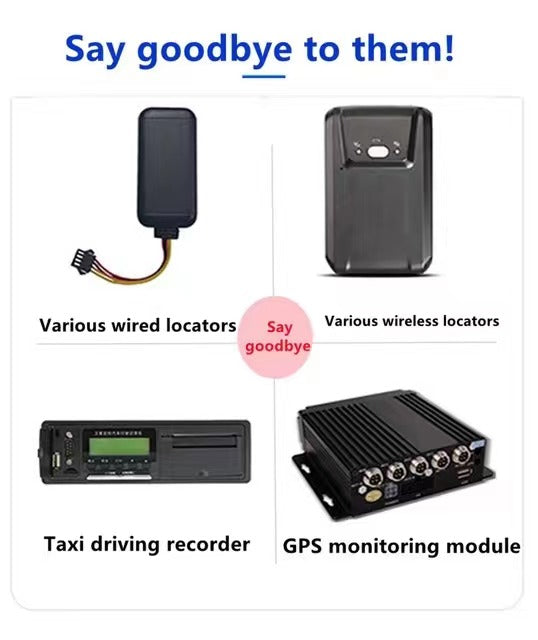 Great device
I am using this device to overcome geo-fencing of the golf cart on a course. I am able to plug it into a small power pack when I need to go beyond their restriction, and then remove power immediately after. The device works very quickly every time without fail, and does so that the cart software doesnt recognize any error or the like, it just thinks the cart hasnt moved until I power the device off, then it catches up. Very good device!
Jamming with gps/wifi/base station (whatever that means)/ Beidou (again whatever that means)
Would love more explaination and instructions on how things work
Perfect interference effect.
I bought it on topsignaljammer's recommendation and it was discounted.