4 Antenna Portable CDMA GSM 3G Cell Phone Jammer
Regular price
$169.99 USD
Regular price
$269.99 USD
Sale price
$169.99 USD
Unit price
per
Sale
Sold out
There is currently a problem with our credit card payment channel, which is being dealt with urgently. If you want to pay with Paypal, please contact us.Our email is: topsignaljammer-service@outlook.com

The portable cell phone jammer has powerful interference capabilities with 3 watt output power. At the same time, it has small and lightweight features which is convenient anywhere used. It can jamming the CDMA GSM and 3G cellular network signals. Besides, it also provides other interference signal, such as the common signal of GPS, WIFI and 315MHz, 433MHz, 868MHz remote control frequencies. Here are a variety of signal interference combinations for you. All the shielding combinations maximum interference radius can reach 15 meters.
Jamming Frequencies:
- CDMA : (870 - 880MHz)
- GSM : (930 - 960MHz)
- PCS : (1930 - 1990MHz)
- 3G : (2010 - 2145MHz)
- Remote frequency : 315MHz / 433MHz / 868MHz
- WIFI : 2.4G (2400 - 2500MHz)
- GPS : (1570 - 1580MHz)
Other Parameters:
Total power: 3W
Power supply: AC 110 - 240V / DC 12V
Battery: 2000mA/h
Built-in battery time : 90minutes
Weight: 500g
Deminsions: 120 x 62 x 34mm
Temperature: -10℃ to +50℃
Jamming radius: Up 15 meters (Disturbance radius may be affected by magnetic field)
Applications:
Examination room: Can prevent and prohibit examinees from using modern communication tools.
Gas station: Can avoid microwave signal interference caused by accident.
Library: Can keep a quiet environment for reading and learning.
Movie theater: As an upscale entertainment place, noise elimination can keep the audience interested in watching the program.
Military remission: Prevention of external leakage of military secrets.
Packing List:
1 * Handheld black signal jammer
1 * AC charger
1 * Car charger
4 * Antennas

Note:
1) : Connecting all the antennae before the power supply switched on;
2) : When you get the device in the first time,recharge the device only after the power is used out,and try to recharge it no less than 12 Hours;
3) : Any sealed mark on the machine teared are void;
4) : Don't put the jammer in the water and fire, avoid using in the bad, Condition of over-wet, over-hot, high voltage and high magnetism;
5) : Antennae should be used vertical to the ground, working more efficiently.

Share
Same/next Day Fast Shipping, Delivered within 7-10 Days

Provide Tracking Number

Free Shipping
View full details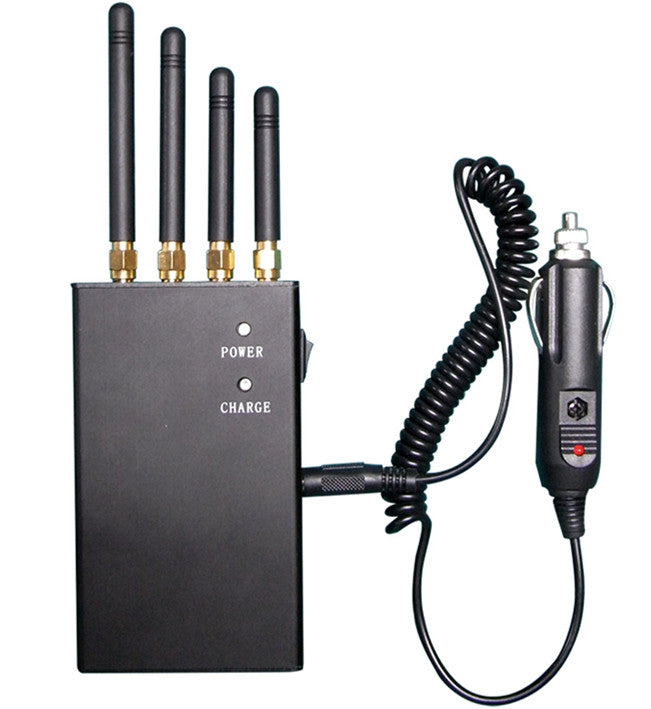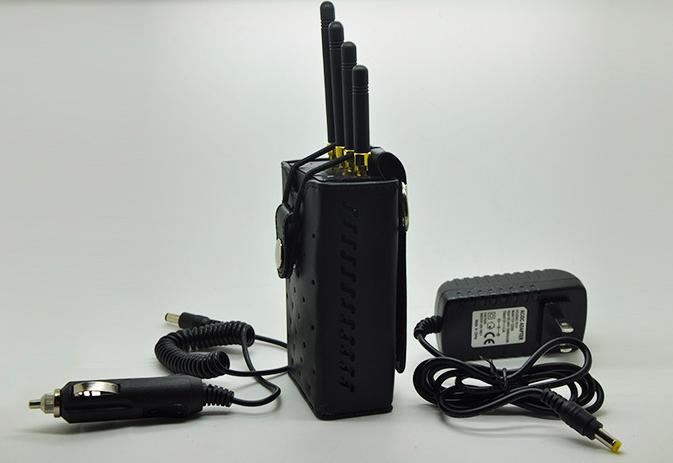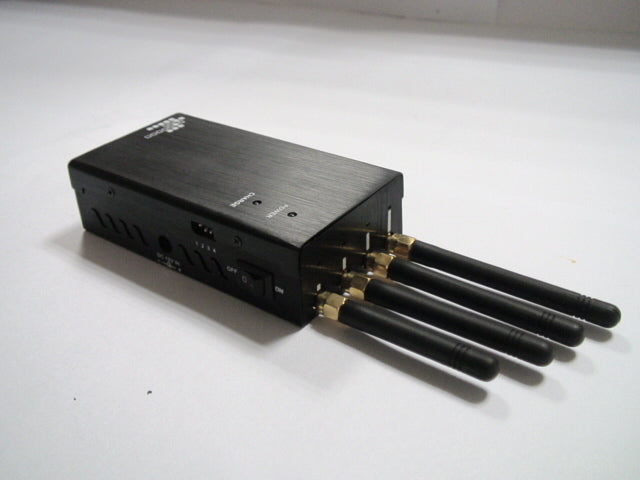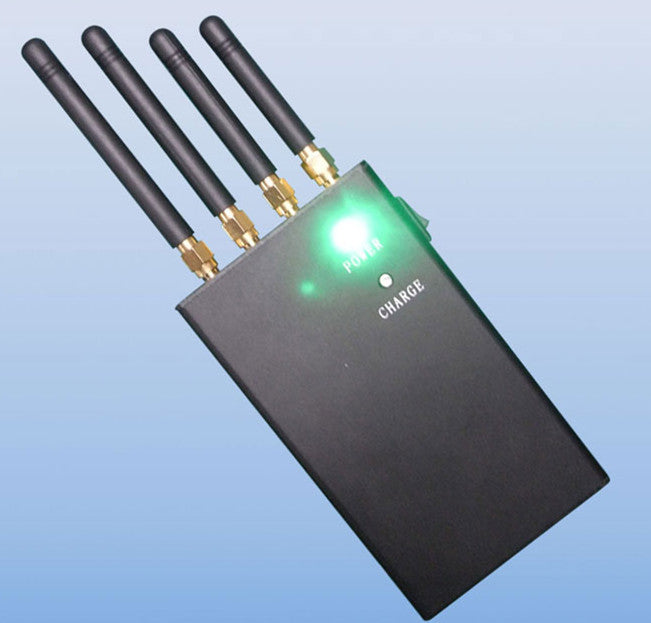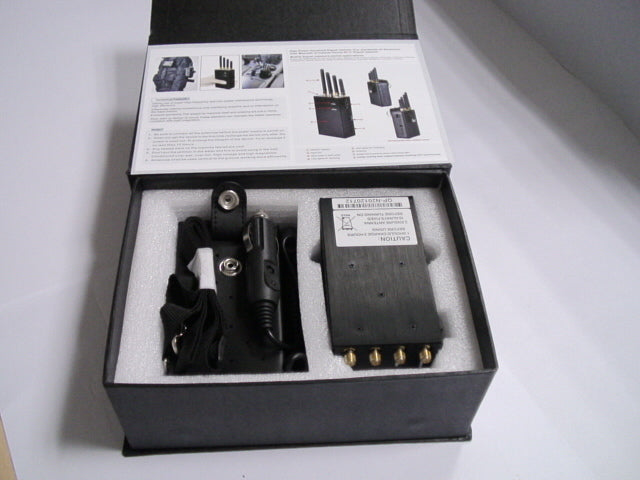 Very satisfied with my jammer!
I love this product,and it works greatly surprisingly.
Can interfere with a wide range of frequencies, and can shield GPS signals
I bought this jammer a week ago. I chose it because it gives me a wide range of frequencies to jam, so I'll never need a shame again. It's powerful and portable, just stows whatever I want. In fact I needed a simple GSM scrambler but bought this jammer and now I use it for GPS jam and free wi-fi.