Can cell phone jammers be used to prevent students from trying to cheat them in exams or to prevent shoppers from comparing prices with their smartphones? We can only be warned.
What are Cell Phone Jammers?
Cell phone jammers send a signal to prevent radio reception on cell phones and can be purchased, for example, via the Internet. They are also known as cell phone blockers or jammers.
What happened?
The threshold for inhibiting the use of cell phone jammer seems to have been dropping for some time. According to standard.at, the principal of a high school in Salzburg allegedly used a jammer to avoid cheating on schoolchildren when they finished high school. After all, an electronics market chain allegedly used jammers to prevent shoppers from comparing prices using smartphones and tablets. This was stated by the television broadcaster RTL in the program "Not with us! The lie of the bargain" from August 22, 2017. The video about the program can be viewed here. According to Golem, the accuracy of this report should have been denied by the channel in question.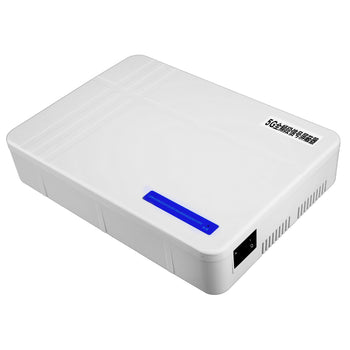 Although the use of cell phone jammers is banned in many countries! However, using jammers in real life can protect privacy and other legal rights. For example: use jammers to prevent drones from watching your privacy, install jammers in meeting rooms to prevent privacy leaks! jammer5g recommends that you use jammers reasonably and legally and properly protect your own interests!