LUCKNOW: With recurring cases of mobile phone use being reported in prisons, the Electronics Corporation of India Limited (ECIL) has been asked to install 4G jammers in UP prisons.
While the jammers are installed in prisons in 75 districts across the state, they are unable to jam the 4G network, allowing inmates to run their crime syndicates using 4G-enabled phones.
Installed decades ago, these signal jammer successfully block second-generation (2G) and third-generation (3G) networks, but are unable to restrict fourth-generation (4G) communication, making it difficult for the prison service to control the activities of prisoners.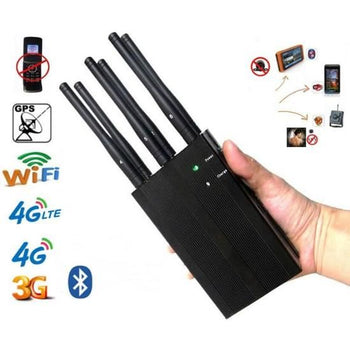 Aware of this loophole, the prisoners take advantage of the power outages and communicate with their aides, issuing orders for extortion, robbery and even supari murders, as the jammers do not resume their activities until the power supply fails. is not restored.
Inspector General of Prisons Department Pramod Kumar Mishra said ECIL would install solar-powered 4G jammers in 24 prisons across the state, including five central prisons in Naini (Allahabad), Varanasi, Fatehgarh, Bareilly and Agra.