In the 21st century, terrorism began to actively develop and enter the international arena. Certainly, there are distinct manifestations of terrorism, but in limited numbers. Today, terrorism is on the rise. One of the characteristics of modern political terrorism is its active influence on the foreign policy of states. It is known that previous extremist and terrorist actions have often been used as opportunities and pretexts to provoke international conflicts. Terrorists use various strategies and technologies to attack their adversary and make them vulnerable. That is why explosions occur more often. The invention of military jamming systems belongs to the field of technical means of combating terrorism and used to prevent the remote detonation of cars, trucks, buildings, airports and other objects where radio-controlled explosive devices (RCIED) are installed.
The explosive signal circuit breaker is a mechanism with remote control, used to protect premises, cars and personnel against explosions. They are produced in the form of a backpack or a suitcase with antennas, which is convenient for transportation and quick installation in a building or car. Integrated collinear antennas greatly increase the efficiency of the device. In addition to direct functions, blockers provide protection of technical information, suppressing signals from unauthorized devices. You can buy all signal jammer, which differ in technical characteristics and capabilities. As a result, blocker prices vary within a fairly wide range.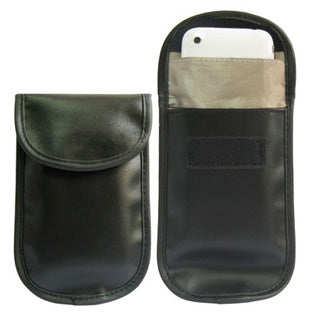 The military radar jammer is designed to prevent the operation of explosive devices in conditions where it is necessary to suppress high-power signals over a wide range of frequencies (from the simplest civilian devices to devices operating in the service range radar), and also requires additional protection of the lock against external mechanical influences and adverse environmental influences. Signal blockers can be installed in schools, banks and other buildings with crowded people. You can ask our professional managers to help you choose the most effective device that can provide the maximum level of protection against explosive devices.
Many countries also use jammers at train stations and airports, which helps to ensure maximum security. On the market there are universal variants that block all frequencies at once, as well as simpler variants, allowing to lock the signal only at a certain frequency. Thus, bomb suppressors are unique devices capable of jamming signals and preventing the remote activation of mines. In our store you can discover the entire assortment of radio-controlled explosive device blockers. We will offer you different models, as well as camera jamming devices and jammed cell phone signals. Detailed information about the characteristics of each presented model, you will be able to get after contacting our managers.