State-of-the-art Mobile Jammer Radio Jammer The perfect cell phone blocker that regulates reception and transmission for all mobile terminals.
◆Special mobile communication deterrent device for the examination room. In response to the standardization requirement of the examination room construction of the Ministry of Education, our company applies modern high-tech technology to various wireless signal cheating tools in the examination room, and studies the countermeasures. We have put a lot of effort into developing a new high-tech security secret product.
◆ This equipment includes 2G/3G/4G mobile phone, 2.4G (WLAN/WIFI/Bluetooth), transceiver (wireless invisible earphone, bone conduction earphone), camera and wireless data receiving tool (eraser) with built-in LED display. , watches, scales, glasses probes, bluetooth, wireless remote control. Various communication radio waves such as transceivers are blocked/blocked/suppressed, and the mobile terminal becomes [out of service area] within the range of the interference effect. We provide a fair and impartial test environment.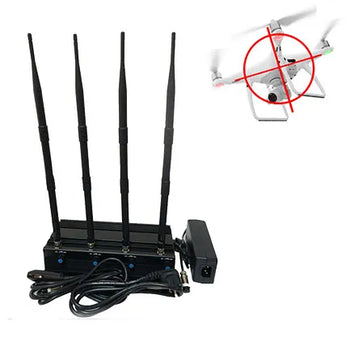 ◆ 2G (CDMA/GSM/DCS/PHS), 3G (TD-SCDMA/WCDMA/CDMA2000), 4G (TD-LTE/FDD-LTE), 2.4G (WLAN, WIFI, Bluetooth), walkie-talkie (wireless headset), Wait until you can block the wireless canning tool signal.
◆ This annoying phone protector is the best place to test cheats and other information security secrets.
◆ wifi shield 2.4Ghz band (Wi-Fi) can be disabled.
◆ Equipped with two cooling fans, with stable failure effect.
◆ The valid/invalid range makes the range of 100~300m2 invalid.
◆ Equipped with variable switch to adjust the failure range.