Anyone who lives in France, attends a cultural event and fails to turn off their mobile phone, could experience a surprise in the future. If calls are made during the event, a signal blocker can be put in between to interrupt the conversation any second.
The right to use the jammer was announced last night by French Industry Minister Patrick Devedjian. As a result, theater and cinema organizers now have the ability to technically prevent cellular connections. But not without restrictions.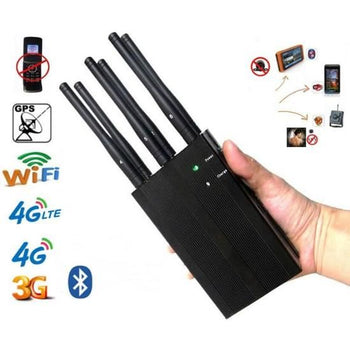 Two conditions
Two conditions must be met: Outside the event rooms, the jammers must not cause interference in the mobile network and it must be possible to establish a connection to the emergency numbers in any case.
The film industry in particular had campaigned for innovation.