Portable High Power Box-Type Drone Jammer Interception System
Regular price
$2,850.99 USD
Regular price
$3,499.99 USD
Sale price
$2,850.99 USD
Unit price
per
Sale
Sold out
There is currently a problem with our credit card payment channel, which is being dealt with urgently. If you want to pay with Paypal, please contact us.Our email is: topsignaljammer-service@outlook.com

As one high-power drone interception system,It mainly aims at enforcing the control of drones or models in flight. The interference range is up to 1000-2000m, and all GNSS satellite positioning signals such as GPS/ beidou/glonas/Galileo can be interfered and shielded. Meanwhile, the commonly used ISM 2.4G and ISM 5.8G frequency band are interfered and shielded, forcing the remote control signal of uavs to be interrupted.
Product Features:
Portable design:box-type appearance
Maximum control distance: 1000 - 2000m (covering the whole low-altitude open area)
Built-in high capacity lithium battery, can work for 120 minutes
Jamming Frequencies:
25w
- ANT1: 1560 - 1620MHZ / 10W
- ANT2: 2400 - 2486MHZ / 10W
- ANT3: 5720 - 5850MHz / 5W

60w
- ANT1: 1560 - 1620MHZ / 20W
- ANT2: 2400 - 2486MHZ / 20W
- ANT3: 5720 - 5850MHz / 20W
Other Parameters:
Shielding Range : 1000-2000 Meters
Battery working time : 120 Minutes
Weight : ≤4.5 kg
Dimensions: 370x300x190mm
Packing List:
1 * Box-type drone jammer
1 * AC charger


Share
Same/next Day Fast Shipping, Delivered within 7-10 Days

Provide Tracking Number

Free Shipping
View full details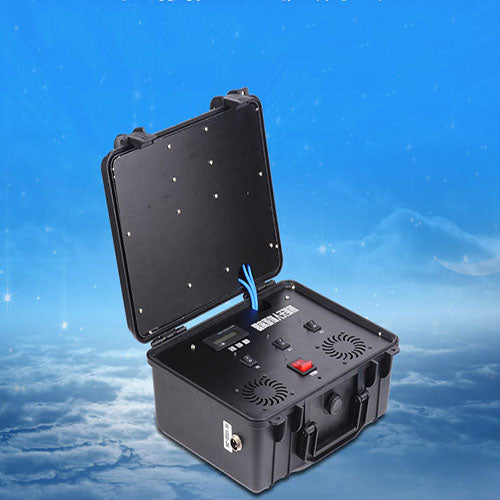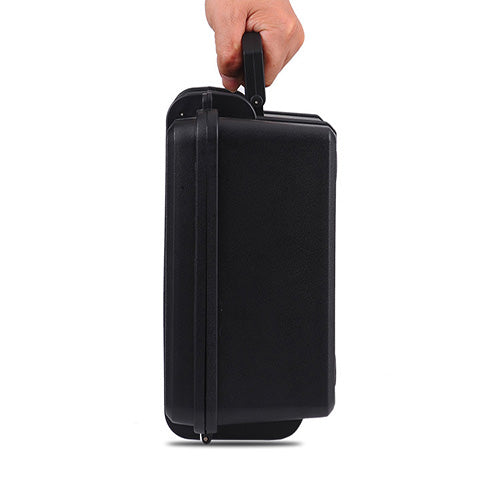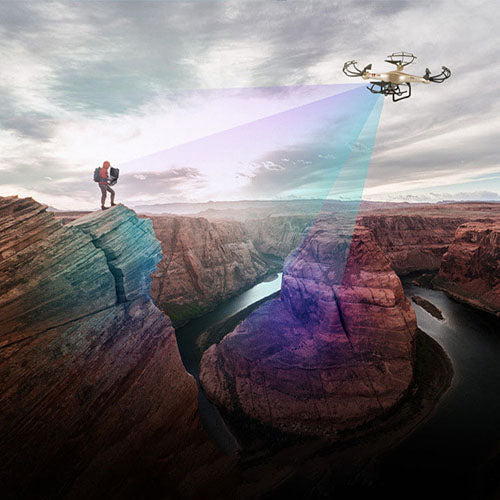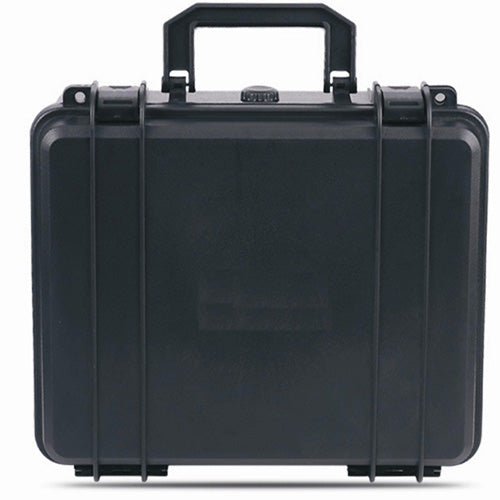 Convenient portable design.
I purchased this drone jammer for our unit, I can carry it to prevent drones near the unit from invading us, it is very effective.
very good
I am a teacher. After receiving the mobile phone jammer, I will live a happy and relaxed life, which will keep the students in order in the classroom. And less cheating! Enjoy it! The signal jammer can always keep in good working condition, well done, thank you!