Portable car single-band handheld GPS jammer Device
Regular price
$100.00 USD
Sale price
$55.69 USD
Unit price
per
Sale
Sold out
There is currently a problem with our credit card payment channel, which is being dealt with urgently. If you want to pay with Paypal, please contact us.Our email is: topsignaljammer-service@outlook.com

The one band handheld GPS jammer is very popular on the anti t for the anti car tracking. All the drivers and some one who do not want to be tracked by using GPS satellite signal. It's cheaper, but it's very powerful, practical, and is an excellent tool for the tracking. The jamming radius of the blockers up to 15 meters.
Features:
Small volume, light weight, easy to carry large power,large coverage
To prevent car/phone GPS positioning
Only jamming GPS satellite signal, do not affect the phone reception
The gps signal jammer has low power consumption, no damage to the human body and environmental protection
Other Parameters:
Jamming frequency: GPS (1500 - 1600MHz)
Jamming radius : Up to 15 meters(depending on the signal strength in the given area)
Power supply: AC power adapter / car charger
Working temperature: - 30 ~ 60 ℃
Relative tumidity: 5 ~ 95%
Storage temperature: - 50 ~ 60 ℃
Weight: 45g
Dimensions: 95 x 45 x 18 mm
Application Places:
Vehicles with GPS positioning or navigation installed
Government or state key confidentiality sites
Business and confidential places of the enterprise
The person who needs to keep track of
Easy To Use And Operate:
1. Take out the GPS blocker and install the antenna.
2. Insert the corresponding cigarette lighter port of the car.
3. When the device is powered on, the indicator lights up and works normally.
4. Remove the GPS signal blocker directly when you finished using it.

Share
Same/next Day Fast Shipping, Delivered within 7-10 Days

Provide Tracking Number

Free Shipping
View full details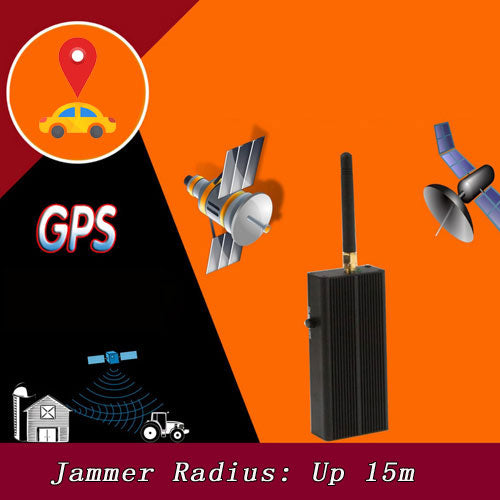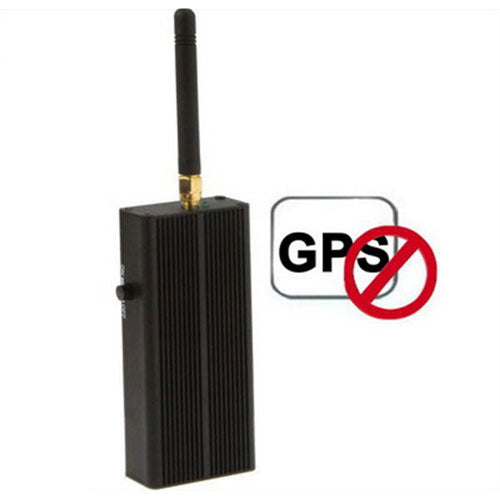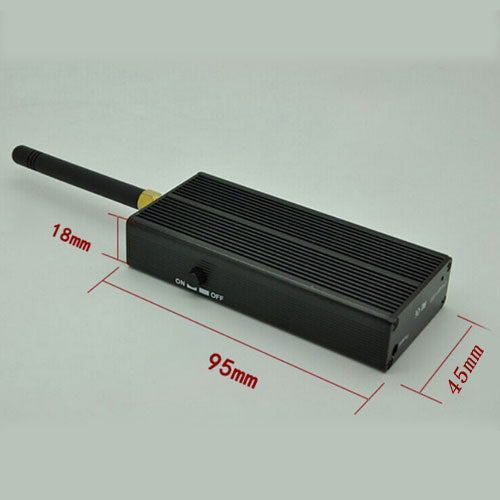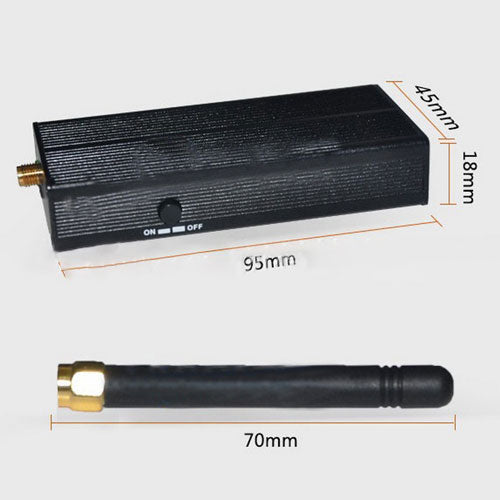 very small
I bought this GPS jammer and it works great and has a built in battery that I can put in my pocket!
It shields the GPS signal and does not interfere with the communication signal.
It is very good. I received it. I used it in my car to shield the GPS signal. It is equipped with a car cigarette lighter. I can use it in the car. It shields the GPS signal and does not interfere with the communication signal.