Hidden Car OBD Beidou Interceptor GPS Jammer Device
Regular price
$87.99 USD
Sale price
$49.99 USD
Unit price
per
Sale
Sold out
There is currently a problem with our credit card payment channel, which is being dealt with urgently. If you want to pay with Paypal, please contact us.Our email is: topsignaljammer-service@outlook.com
Please read the instructions carefully before use for proper installation and quick use. The color of the product is subject to the actual product. This product shields GPS/Beidou satellite signals and does not affect the transmission of other signals. Mainly anti-tracking and positioning, protect your personal privacy and security.
Product Quick Instructions
1. Find the OBD port (computer diagnostic port) of the car
How to find it: Open Baidu/Google website - enter the year, brand and model of the car, where is the Plus+OBD port? Then Baidu/Google will prompt the location of the OBD port.
2. Insert the product into the OBD interface, turn on the power and turn on the work light.
3. The car OBD interface is used to detect the diagnostic interface of the vehicle. Usually free. Inserting this OBD jammer has no effect on vehicle functionality
Reminder: The position of the OBD interface is generally under the steering wheel, and there are some covers on the upper part of the brake pedal, which need to be opened
Frequency: GPS: 1550-1600MHz
Beidou: 1160-1280MHz
Interface: OBD
Color: Shell Fire Retardant (White/Black)
Power: Direct 12-36V
Current: 100 mA
Shielding radius: 3-8 meters, depending on the strength of the ambient signal
Device size: 50x30x30mm
Device weight: 20.4 grams
common problem
1. Does the test product work?
Turn on the phone navigation, enter the target area, and drive to see if the phone is moving.
2. Why not block individual cars and trackers?
In the case of not shielding the original car navigation of high-end cars, the satellite receiving antenna may be on the roof of the car, and the interference wave cannot penetrate the metal carport, resulting in no interference. Using a mobile phone to locate the position of the base station will not be interfered by different factors, but the positioning error of the base station is hundreds of meters, more than a few kilometers. But it does not affect the use of this product.
Share
Same/next Day Fast Shipping, Delivered within 7-10 Days

Provide Tracking Number

Free Shipping
View full details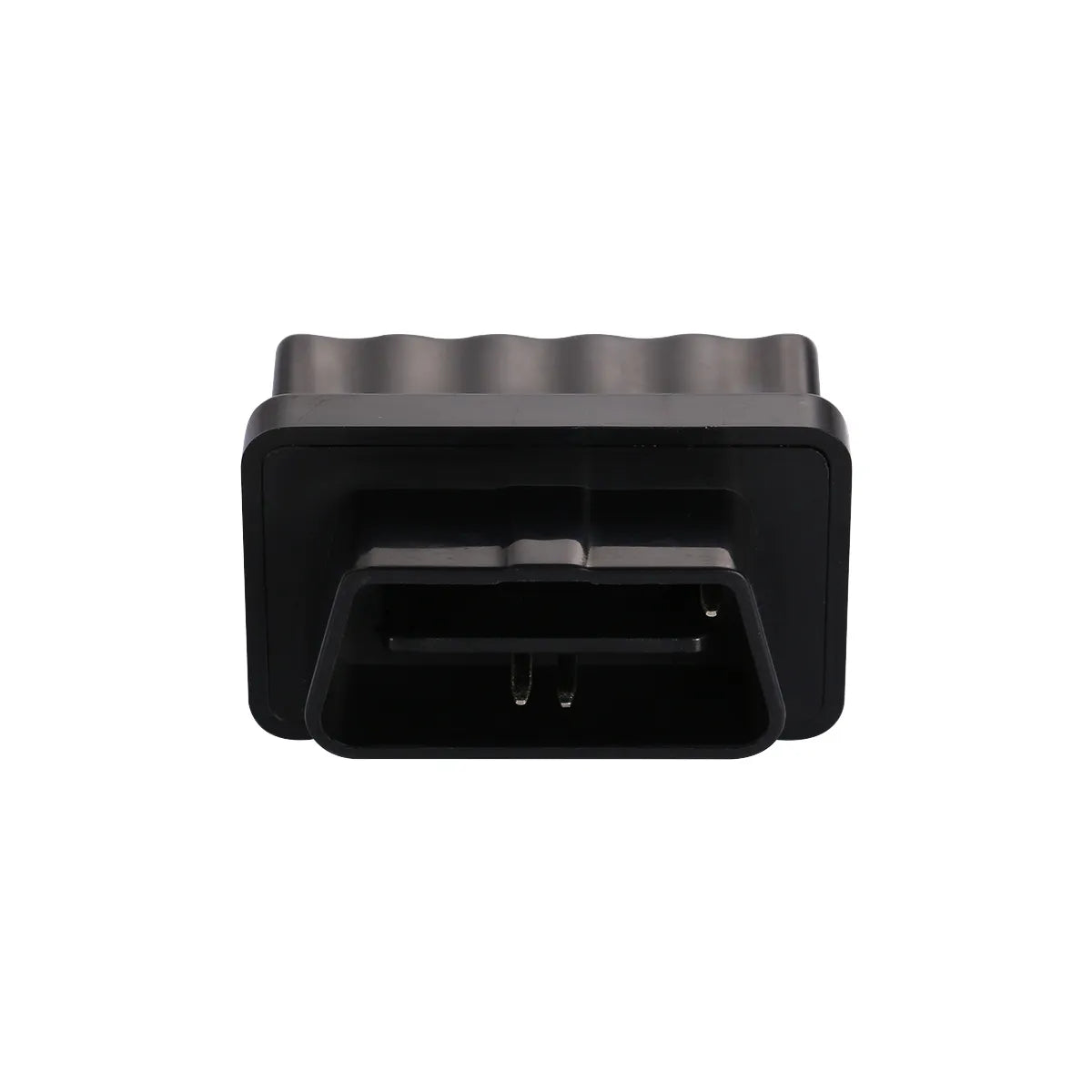 It's small and it works.
The store recommended this OBD GPS jammer to me, it is very hidden and can block 7*24 hours!