Desktop 12 Bands Cell Phone Signal Jammer Multiple Frequencies
Regular price
$2,819.99 USD
Regular price
$3,400.99 USD
Sale price
$2,819.99 USD
Unit price
per
Sale
Sold out
There is currently a problem with our credit card payment channel, which is being dealt with urgently. If you want to pay with Paypal, please contact us.Our email is: topsignaljammer-service@outlook.com

Product Features:
1.Has a good cooling system with heat sink and 2 big on top fans+4 small fans inside, low noise
2.Each frequency band is separate and with adjustable power from Max to OFF(0)
3.Has 100% Safe VSWR over protection for each modular
4.Has ultra-wide jamming bands, able to jamming the vast majority of common frequency band
Jamming frequencies:
CDMA 800: 850-894MHz
GSM 900: 925-960MHz
GSM 1800: 1805-1880MHz
GSM 1900: 1920-1990MHz
3G: 2110-2170MHz
GPSL2-L5: 1170-1280MHz
VHF: 135-174MHz
UHF: 400-470MHz
315MHz
4G LTE: 725-770MHz
4GWIMAX: 2345-2400MHz,2500-2690MHz
LOJACK: 167-175MHz
Jamming radius:Up to 200 meters
Power supply:Used after connecting the power supply
Total output power:20W
Voltage:AC110 or 220-240V /DC 27V
Operating temperature:-10℃ to +50℃
Operating humidity:5% to 80%
Device size:450mm*190mm*60mm
Device weight:10000 g

Share
Same/next Day Fast Shipping, Delivered within 7-10 Days

Provide Tracking Number

Free Shipping
View full details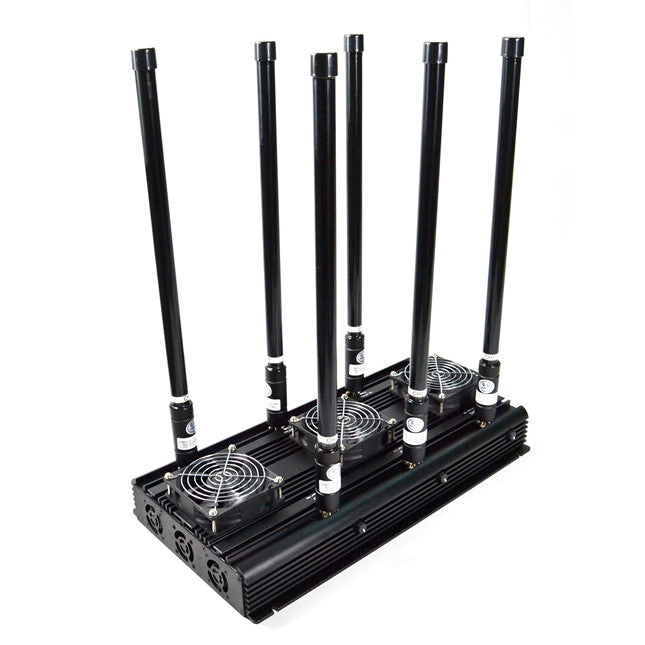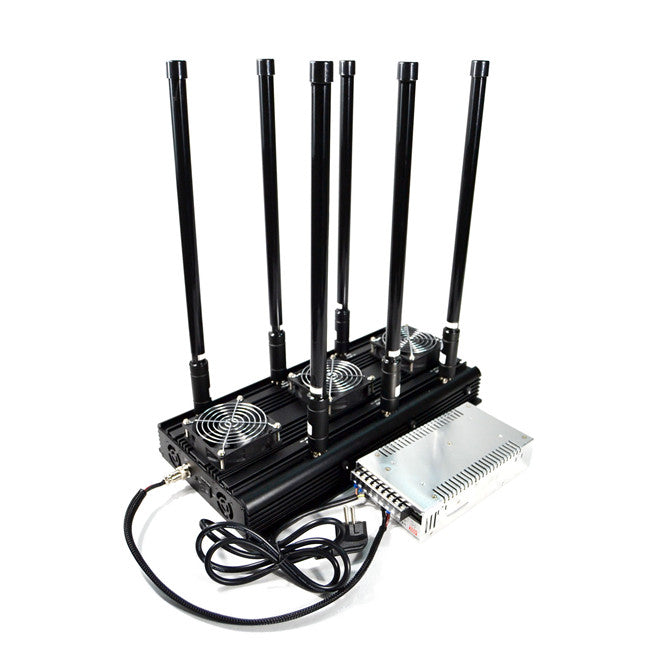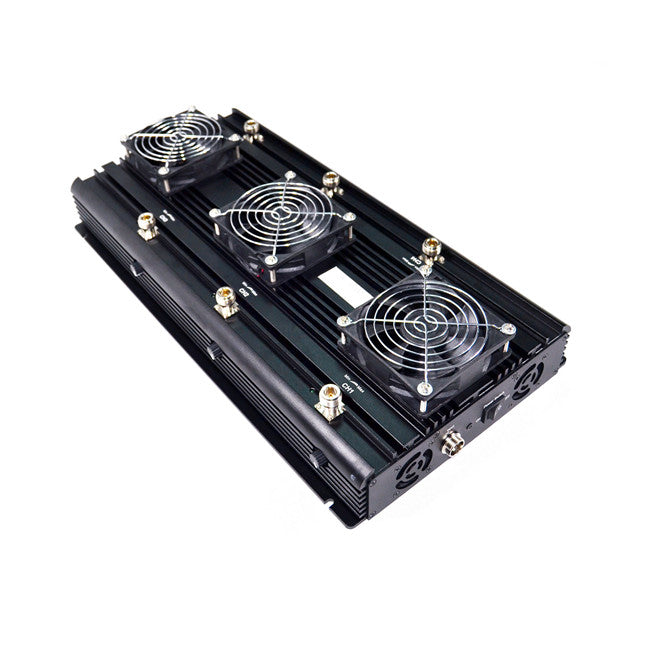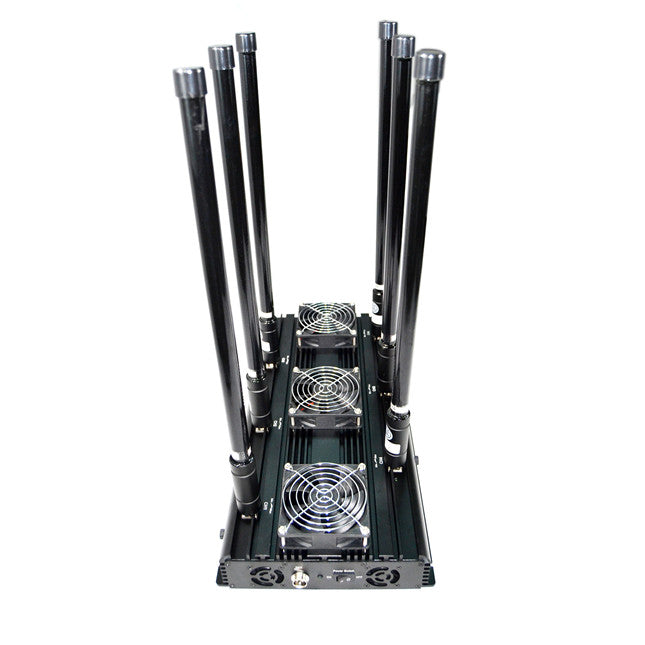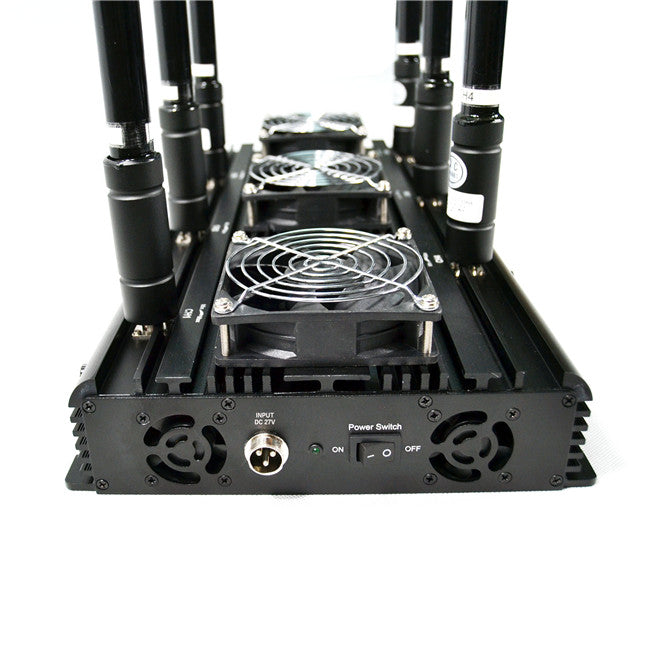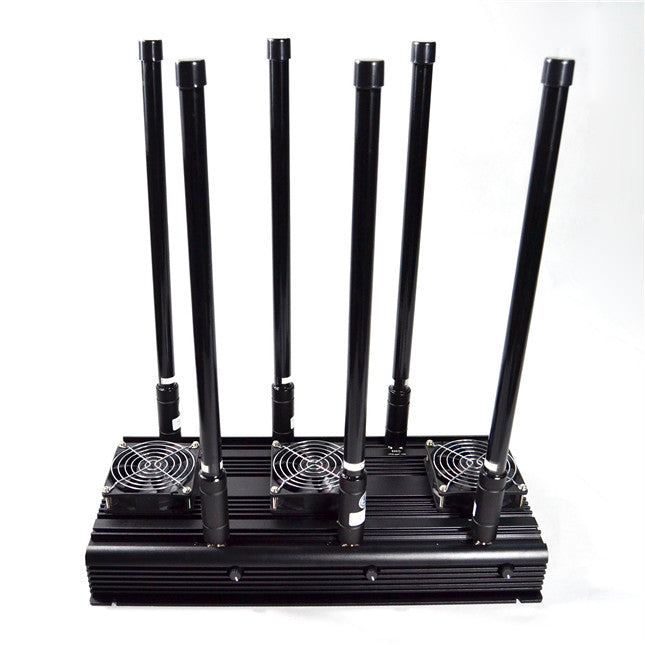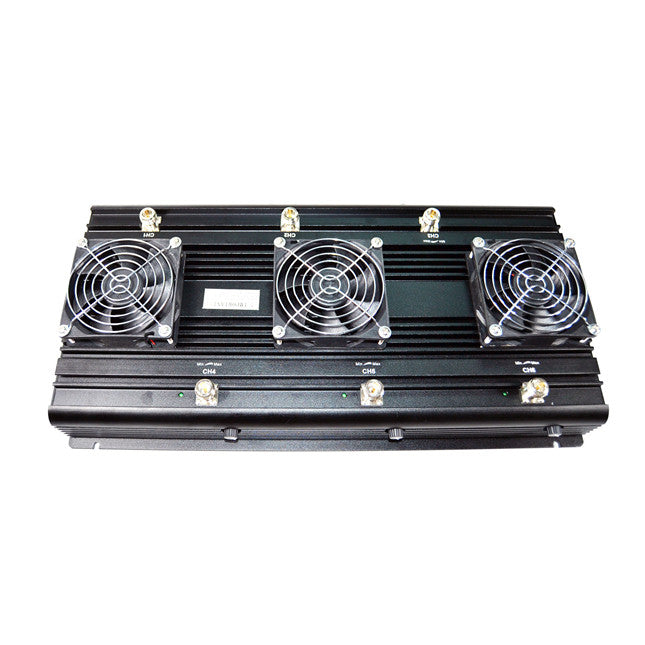 Multiple Frequencies Signal Jammer
It has many blocked channels. We can select the channels we want to block. Perfect!
high efficiency
The theater will have all kinds of annoying things, such as mobile phone noise, so I need it to provide a good environment for the theater. Yes