Adjustable Box Type Hidden Antenna Cell Phone Wifi Jammer
Regular price
$1,100.28 USD
Regular price
$1,638.23 USD
Sale price
$1,100.28 USD
Unit price
per
Sale
Sold out
There is currently a problem with our credit card payment channel, which is being dealt with urgently. If you want to pay with Paypal, please contact us.Our email is: topsignaljammer-service@outlook.com

A self developed wall-mounted Phone WiFi signal jammer. It is made of the antenna, RF Amplifier Unit, Multiplexer,Main Control Board, Smart cooling system, Power Supply system. It adopts the electronic countermeasure and transmit the electromagnetic wave to cut off the downlink phone signal and WiFi signal in 50 meter radius range. Then the phone and wifi won't work in that certain area and people can not receive or transmit phone wifi signal there. It can jam all 2G 3G 4G 5G phone signal and WiFi signal with large area coverage, efficient jamming effect and complete shield of all phone signals. Its main feature is the ultra high gain antenna. The traditional jammer usually share a high gain antenna for all channels or use small gain 5dBi or 9dBi antenna for each channel. But NZ-150W can transmitt a high gain 14dBi signal in each channel and have a stable long distance jamming effect.
Product Application:
1)Avoid the illegal phone use at Prison, Detension house, Police station, Law court, Procuratorate,etc
2)Avoid the important document leaking or business secret leaking, such as in Real-estate transaction, Business conference room, Military Base and Important confidential site, Government sites, Admistration Department, Criminal case on site checking, Law enforcement, Critical Security sites, etc.
3)Avoid Hazadous place accidents caused by misuse of Phone Wifi signals, such as Petrol station, Chemical factory, Oil depot, Hazadous substance storage warehouse and assemblies, etc.
4)Avoid phone calls noise at Library, Movie theatre, Theatre, Concert hall, Memory hall, Auditorium, Church, etc.
5)Avoid examination cheating in school, training classes, sports competition,etc.
6)Avoid phone playing during working time; effectively avoid assembly injury and death accident for phone playing, improve working efficiency, such as Textile mill, Metallurgical plant, etc.
Product Features:
* 150W, Single module design for all 11 channels, effectively shield Phone Wifi signal in 50 meter range (-75dB, open environment, depends on BTS distance)
* Can shield all 2G 3G 4G 5G phone signal and WiFi 2.4G 5.8G
* WIFI on/off single control to choose only shield phone signal
* Latest massive mimo antenna, Each channel can transmitt ultra high 14dBi signal to stable and effective jamming the target area
* Precise voltage design for easy working even under large voltage fluctuation
* Imported IC chip with strong power and stable output power performance
* Durable PVC outshell and Metal alloy backplate, Steady structure, Anti-Broken, Heat-Resistant, Waterproof, Dustproof
* Smart cooling system with built-in ultra thick heatsink, heat dissipation fin and large fans; ventilation holes at four sides; ensure the fast cooling effect and long life span
* Wall mount design; Easy installation; Suitable installation height for better jamming coverage
* User friendly and no harm to body health
Jamming frequencies :
2G:
870-880MHZ
925-960MHZ
1880-1920MHZ
3G:
2010-2170MHZ
2110-2125MHZ
4G:
2300-2400MHZ
2400-2500MHZ
2515-2675MHZ
5G :
2515-2675MHZ
3400-3600MHZ
4800-4900MHZ
WIFI2.4:
2400-2500MHZ
WIFI 5.8:
5725-5850MHZ
Jamming radius:up to50meters
Power supply:AC160V~240V
Installation Height:1.8~2.5m
Total output power:Total 100W
Operating temperature:-40℃~55℃
Device size:450*450*200mm
Device weight:17.0kg
Product List :
Signal Jammer * 1pcs
AC Adapter * 1pcs
Details User Manual * 1pcs

Share
Same/next Day Fast Shipping, Delivered within 7-10 Days

Provide Tracking Number

Free Shipping
View full details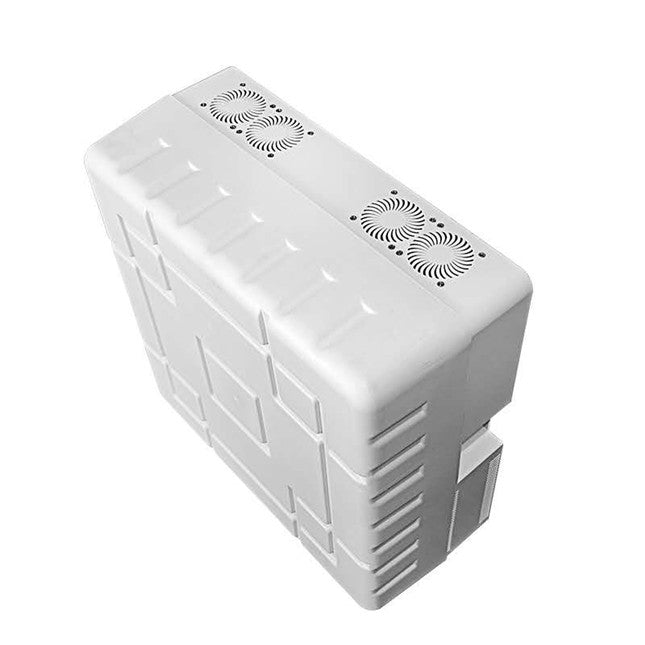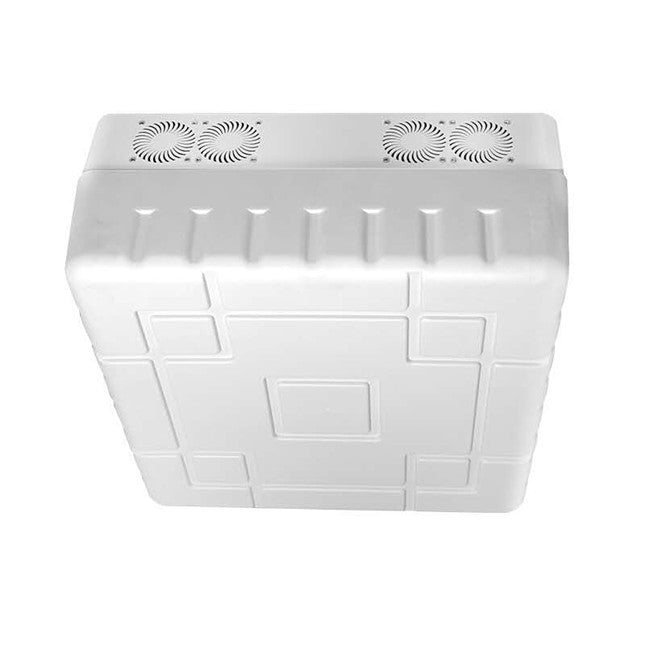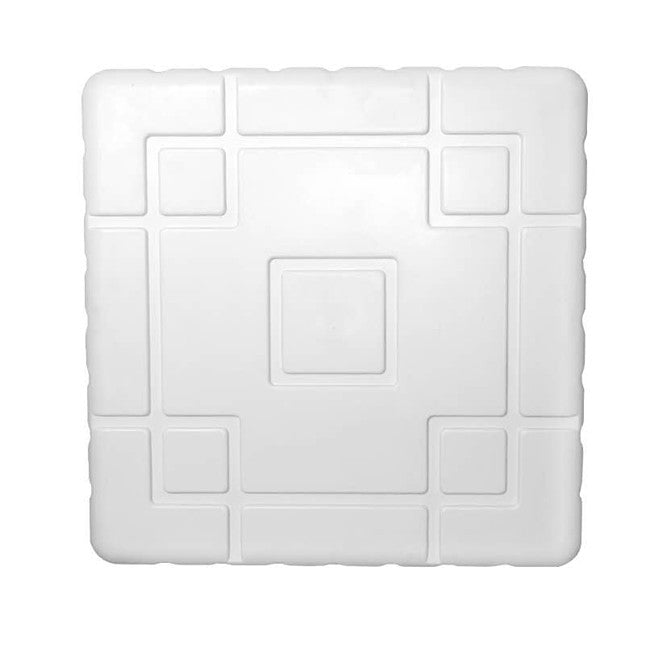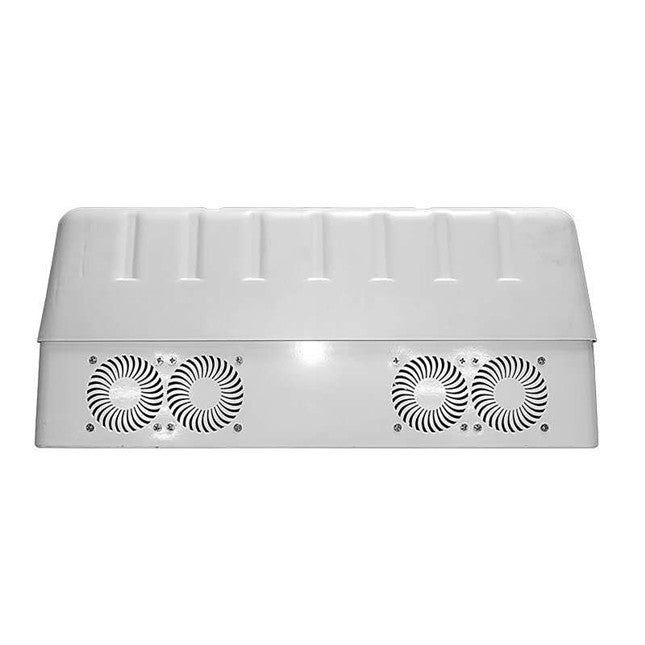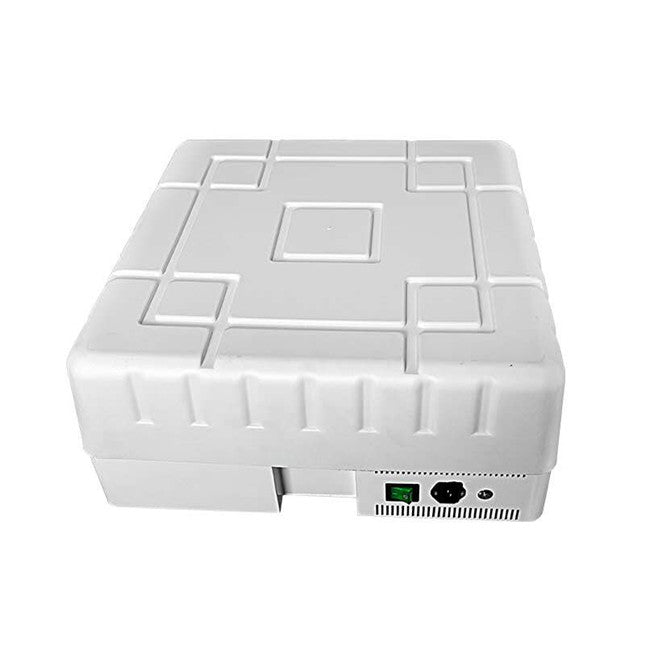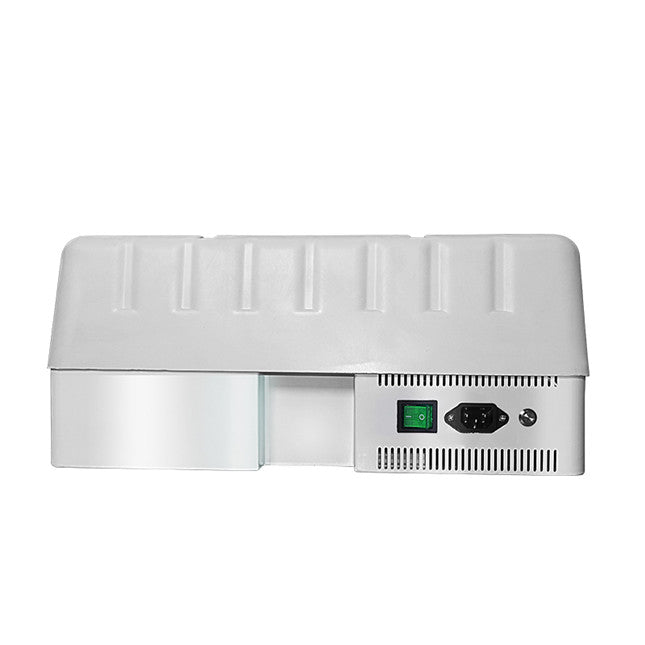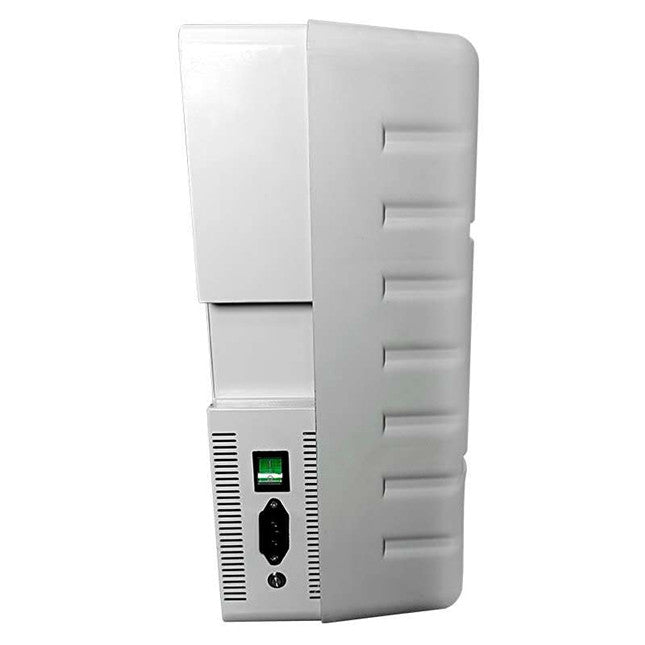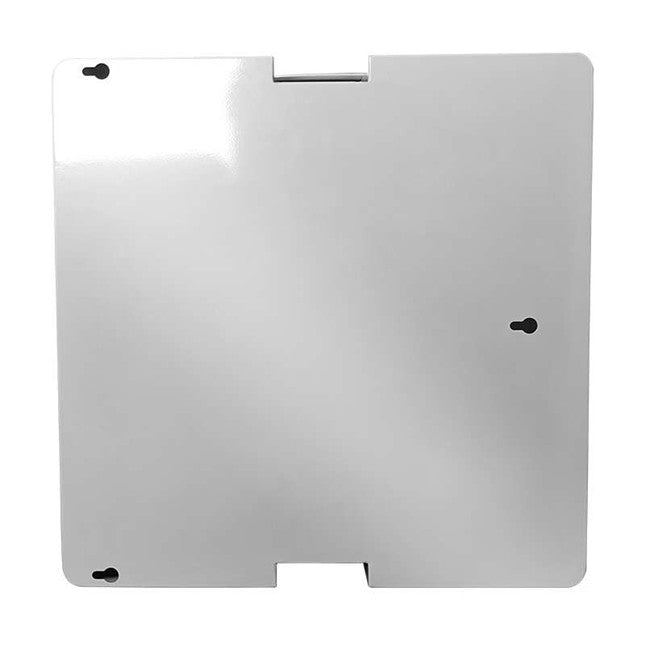 powerful jamming effect
Its size is relatively large, the power is relatively large, and the interference distance is relatively far, five star praise!
It is very useful for children
I installed it at home, and the child is addicted to mobile phones and does not sleep at night. I use it to block the WiFi signal. What surprises me is that it can also block the mobile phone signal.