With the change of society, more and more people use UAVs, and UAVs begin to change from military to civilian. Early warning of some "black flying" UAVs is a necessary condition for activities in some major places. The launch of the UAV anti-system has played a great role in controlling the phenomenon of "black flying" of UAVs.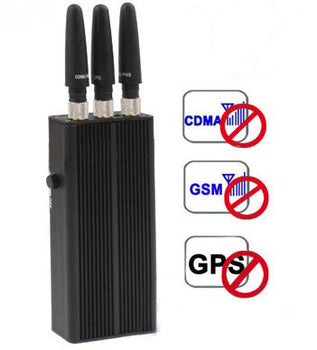 The drone jammer counter system uses decoy technology to establish an all-day "protective net" for the monitoring area under certain conditions to effectively counter the "black flying" UAV and effectively prevent the threat of the "black flying" UAV to the monitoring area. Compared with other UAV countermeasures, the decoy UAV countermeasures have the advantages of strong adaptability and active defense, and can be used in important military areas, secret places, administrative places and other activities to prevent privacy leakage, and can also be arranged for a long time. At present, the UAV anti-system is being promoted to the market, and it can also interfere with the signal of UAV. During the detection of UAV, the system will carry out positioning countermeasures, accurately identify the flight situation of UAV, control and warn the "black flying" UAV, realize the UAV countermeasures against the black flying situation in the supervision area, and capture the UAV.
In the future, the demand for UAVs may be greater, and the requirements for UAV countermeasures technology will be higher and higher. Countering UAV from single target to multiple, and from one area to multiple areas may be a major process of UAV jammer anti-system transformation.